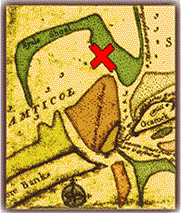 At the end of this module, you should be able to:
Identify the general requirements for electrical safety design
Define proper wiring design and methods
Define proper installation and protection of electrical equipment and components
Identify unsafe wiring design, methods, equipment, protection, and components.
For more information about electromagnetic theory, see "Basic Electrical Theory". Click on the "Electrical" selection on the Main Menu to access this document.