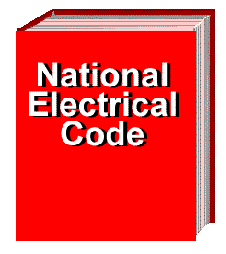 The National Electrical Code (NEC) defines hazardous locations as those areas "where fire or explosion hazards may exist due to flammable gases or vapors, flammable liquids, combustible dust, or ignitable fibers or flyings."

A substantial part of the NEC is devoted to the discussion of hazardous locations. That's because electrical equipment can become a source of ignition in these volatile areas.

Articles 500 through 504 and 510 through 517 provide classification and installation standards for the use of electrical equipment in these locations.