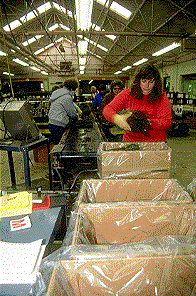 This module describes the OSH Act and Occupational Safety and Health Administration (OSHA) standards. The better these documents are understood, the better they can be applied to protect and improve the quality of life for the American worker. This module includes the following sections:
OSHA's Purpose
OSH Act Coverage
Standards
Recordkeeping and Reporting
Keeping Employees Informed
Workplace Inspections
Citations and Penalties
Appeals Process
OSHA Approved State Programs
Services Available
Employer Responsibilities and Rights
Employee Responsibilities and Rights
Keeping Up to Date on OSHA.